Rosebrook Australian Stock Horses
About Us
Rosebrook Horses
Are successful in all fields - led, hack, sporting, working, polocrosse, polo and campdrafting.
An Australian Stock Horse from Rosebrook stud offers:
Quality · Temperament · Performance
The Blake family has been breeding horses for over 100 years
Thoroughbreds, Draught Horses, Galloways, Ponies and Walers or Stock Horses as we know them today.
Stud founder, Terry Blake, sadly passed away in 2016 but his niece Louise and her husband, Colin Parkinson, and their family, continue his legacy.
In 2007, Terry wrote in a story for this website, that it had always been impressed upon him that no matter what breed of animal one bred - go for quality.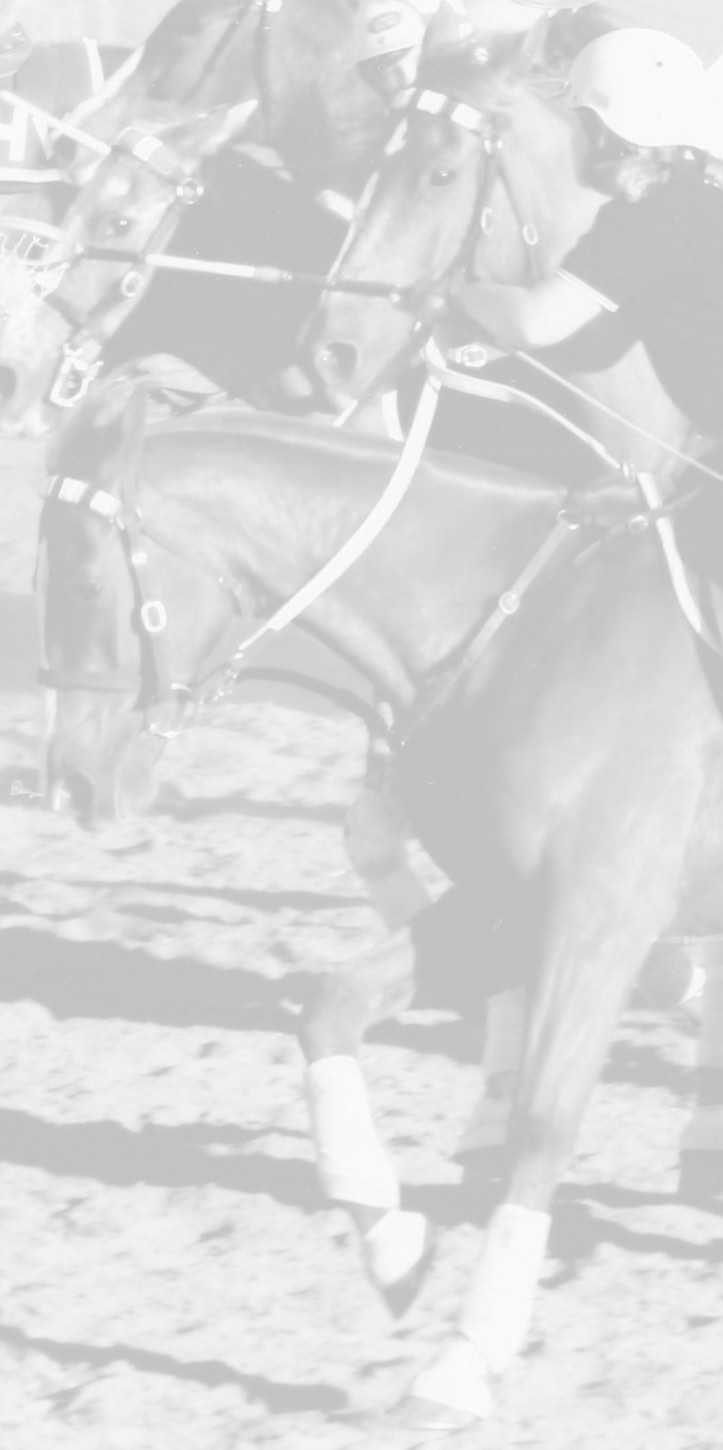 The following is what Terry had to say:
With horses, quality usually follows through with ability. If you have the quality in your horses they can go out into most fields of competition. When The Australian Stock Horse Society began it was an easy matter to get our horses registered as the quality and breeding was already available.
One of my main foundation mares was ROSEBROOK CEDAR, a rich brown mare, hence the name Cedar. ROSEBROOK CEDAR is a Foundation Mare with the Society - her descendants in 2007 numbered 1690. Cedar, foaled in 1960, was purchased from the late Jim Callinan who owned Chan - she cost 100 pounds, quite an amount in the sixties. The Chan quality that impressed me the most was the head, neck and shoulders. The crest on the horses that went back to the Chan breed was and is still easy to pick.
I bred five foals from ROSEBROOK CEDAR, two of whom I kept as stallions - ROSEBROOK CEDARWOOD and ROSEBROOK ABOU. I have never regretted keeping them both as the Stud sires and many top line horses have been bred from both of them. Another sire son of Rosebrook Cedar, Cedar Ray, was sold to New Zealand in the late 1970s and he has had a tremendous influence in producing high quality polocrosse ponies  in that country. To follow Rosebrook Cedarwood and Rosebrook Abou I retained two Rosebrook Abou colts, ROSEBROOK SHANTUNG and ROSEBROOK BALOU, both of whom have proven themselves as sires of quality and ability.
The Rosebrook horses have been successful in all fields - led, hack, sporting, working, polocrosse, polo and campdrafting.  One of my proudest experiences was at the Werribee Polocrosse Nationals in Victoria in 1996 when I found that eighteen horses that I had bred were playing there in state teams from all over Australia. I have a photograph of myself with fourteen of them lined up as proof.
Rosebrook has exported horses to New Zealand in the past and now has one in England playing polocrosse. To outcross my mares I purchased BOOERIE CREEK FLYING STAR by STAR BLACK MINSTRIL out of HOMEVIEW FLIGHT (by RADIUS). He has proven himself in many areas winning many led and working classes and is now a novice campdraft horse.  The last purchase I made was COOLUM ARROW, by OCEAN WAVE (by WARRENBRI ROMEO) out of STAR GAY FLIGHT (by STAR BLACK MINSTRIL). I knew his granddam, STRATHMUA SAPHIRE, who played polocrosse for Mark Field and she was a magnificent mare. OCEAN WAVE was a top campdrafter and a sire of quality horses.
People who have purchased our horses over the years have seemed happy with them. Many of these people have returned to purchase other horses. Many of the horses have gone on to success in their chosen performance fields.
Terry Blake